Your place to give valuable feedback and earn exciting rewards! We are happy to have you join our community of Customer Satisfaction Researchers. At DGCustomerFirst, we believe in the power of your voice and want to hear about your experience with Dollar General.

Our mission is simple: collect feedback from loyal customers like you and use it to improve our products, services and overall shopping experience. Your opinion is important to us and we appreciate your time and effort to share your thoughts.
In addition to providing feedback, your feedback helps us listen to what we're doing well and identify areas where we can improve. Your feedback helps us make the tough decisions to better serve you and provide you with an exceptional shopping experience at Dollar General stores.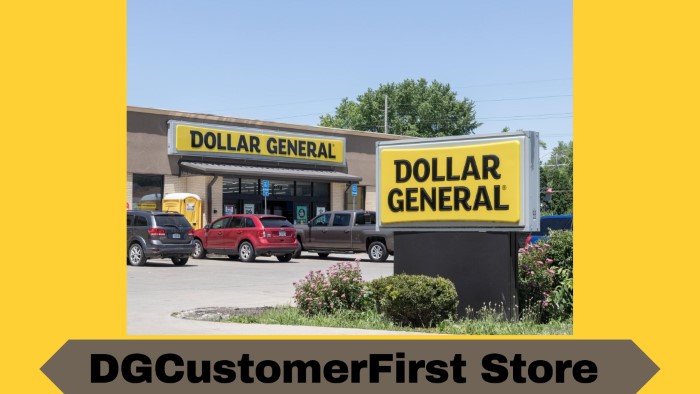 Participating in the DGCustomerFirst survey is simple and convenient. Simply visit our website at www.DGCustomerFirst.com, enter our unique receipt-only printed weight code, and start answering questions. Your responses are effective and will be used for research purposes only.
As a thank you for your valuable feedback, you have the opportunity to enter our sweepstakes to win a $100 general gift card. With each entry, you have a chance to be one of the lucky winners. We highly value your time and want to reward you for your efforts, which help us to provide you with a better service.
At DGCustomerFirst, we respect your privacy and guarantee the protection of your data. We maintain strict security measures and follow industry best practices to protect your personal information. You can be assured that your participation in the survey is secure.
We are constantly striving to improve our services and make our Dollar General shopping experience even more enjoyable. Your feedback reinforces our commitment to excellence and we appreciate your continued support.